ELECTRIC COMPONENTS
FOR AUTOMOBILE
Automobile Battery Parts
Enhancing the Future
of Human Life and the Earth
Fuserashi uses technologies such as cold forming and cold forging to develop EV・HEV parts.
Today, prevention of global warming through reductions
of CO2 is one of the most critical problems facing the world.
The wide adoption of EV・HEV is one solution to this problem.
Fuserashi's products are even used in the eco-friendly cars found all over the world.
Now, we work with our clients to investigate the shapes,
materials and other part aspects that yield improved streamlining and higher performance,
while ensuring a cost advantage during mass production.
We will continue our research and development
in order to meet the requirements of a true zero-emission vehicle in the future.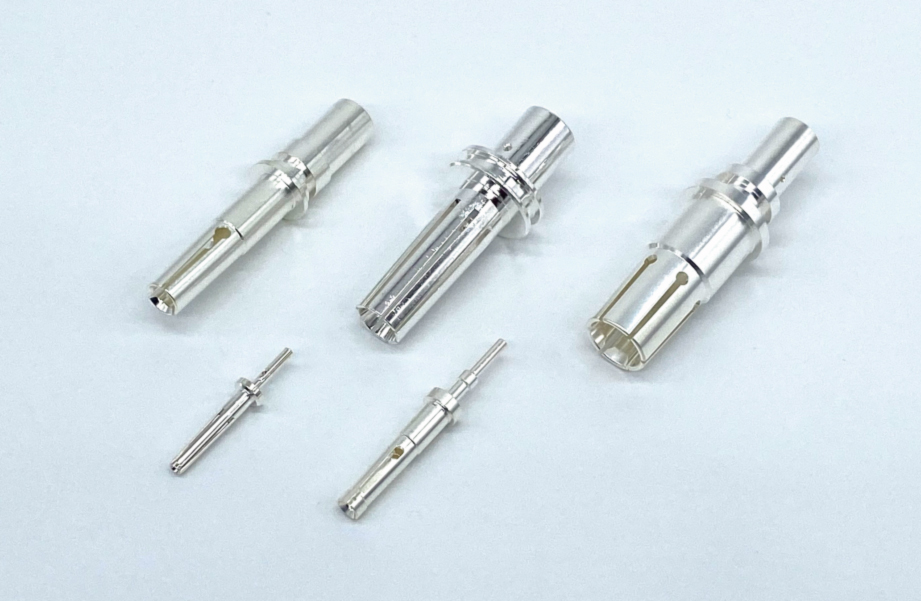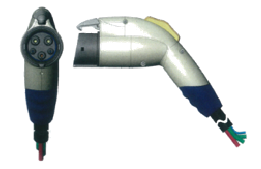 Charge terminals for EV/PHV cars and power supply terminals for FCV cars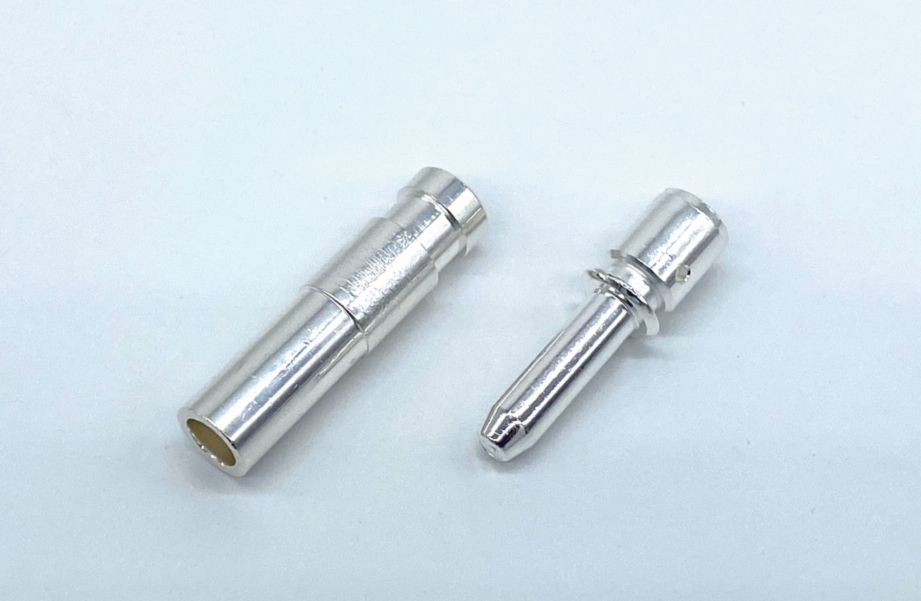 High voltage connection parts between battery and power control unit, etc.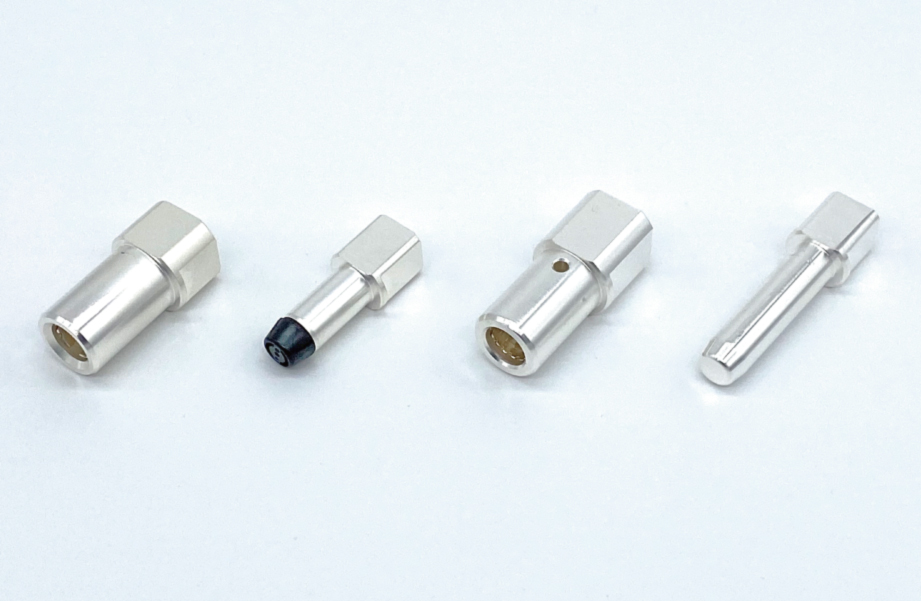 Plugs to disconnect electricity of large-capacity battery at maintenance and check of EV/PHV car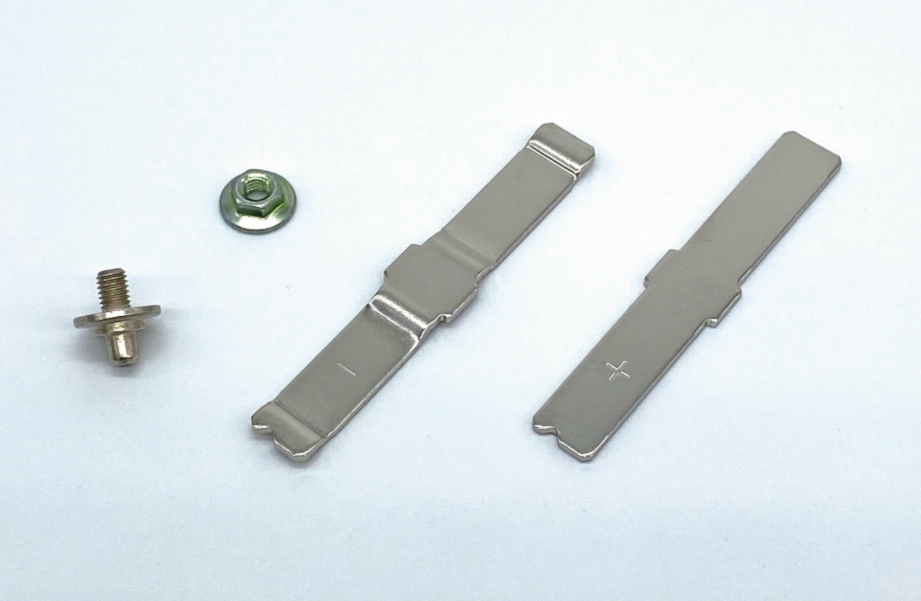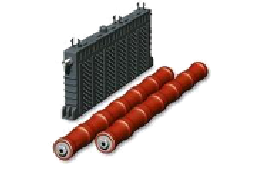 Electrode terminals and busbar fastening nuts in the battery for the HV cars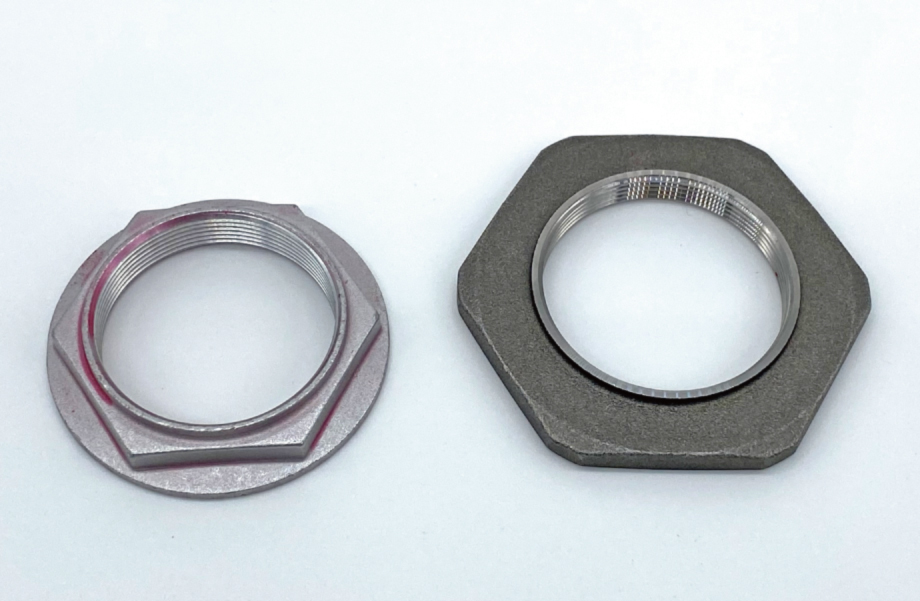 Nuts fastening motors for driving/electric generation of HV cars